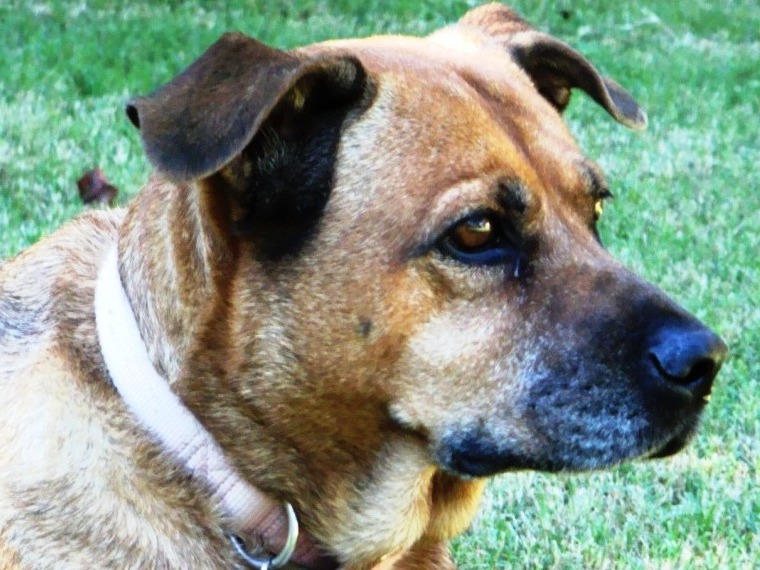 Welcome!...to the last water bowl your pet will ever need.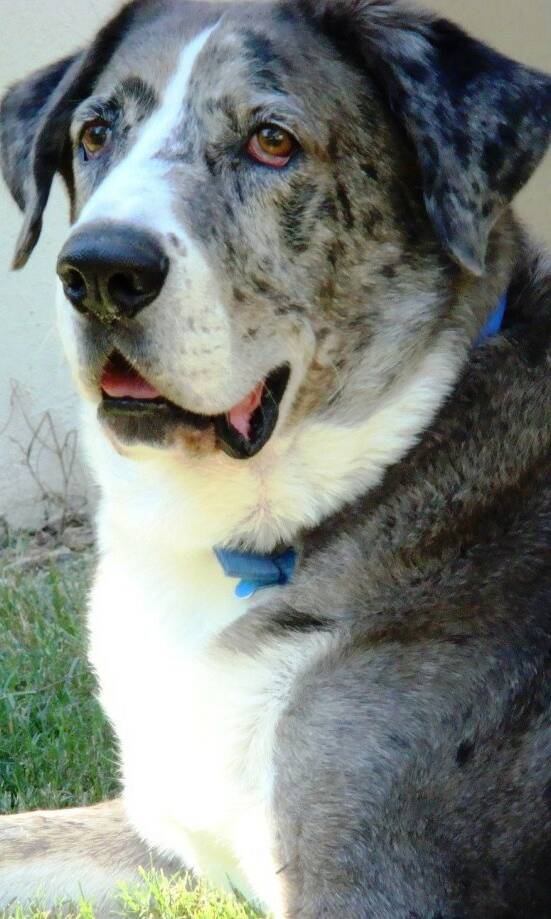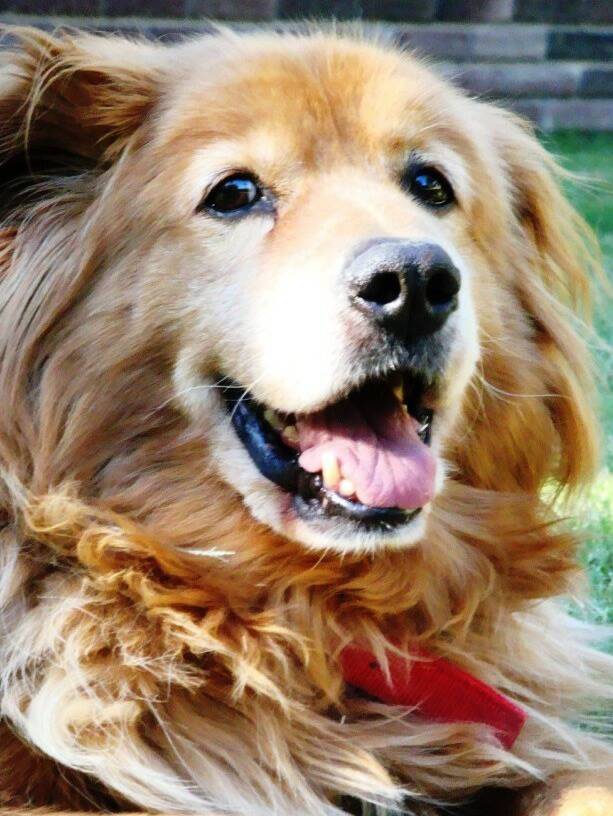 The Bugawug automatic pet water bowl was designed for the Good Health of your pet, to provide a Constant Water source, and as a Durable pet appliance that can be consistently relied upon.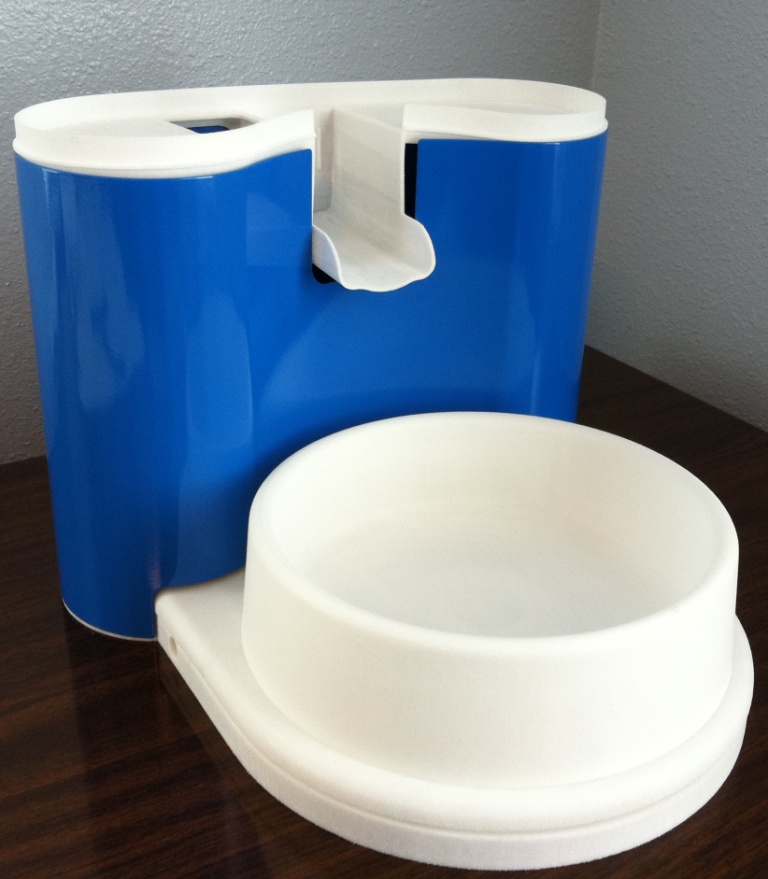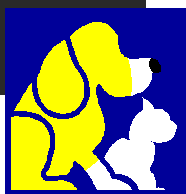 Copyright © 2011 Bugawug, LLC, all rights reserved
The information contained, presented and downloadable from this site were obtained from sources believed reliable; however, Bugawug, LLC makes no guarantees, warranties or representations as to the completeness or accuracy thereof.   This site and its contents are subject to errors, omissions, change of price, conditions or withdraw without notice.




With the Bugawug automatic pet water bowl you will never need another watering dish for your outside pets.  Great thought and care went into the design and development of this automatic pet water bowl so that:

Your pet has fresh water constantly

It easily connects to any standard outside water source

The bowl easily detaches to clean out in seconds

There are no hidden areas for water to become stagnant

Your time is spent enjoying your pet rather than worrying if they have proper water access

There are no electronic components to corrode and fail

You have an automatic pet bowl appliance that will last